Broadcom Products and Solutions

Lose the lag. Lose the limits.
As the coronavirus situation continues to evolve, we wanted to take this opportunity to reassure you our sale teams remain dedicated to providing you the best service.
Our team is here to help you. We are available from Monday – Friday: 7am - 9PM PST and Saturday – Sunday: 9am - 6PM PST. We remain steadfast in our promise to serving you during this crucial time. Thank you for your trust. Be safe and healthy.

Broadcom Server Storage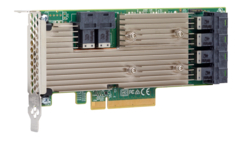 Equip storage solutions with the connectivity needed to meet any scaling needs from the smallest SMBs to the largest datacenters.

Ensure critical data is protected and available with the most widely deployed RAID data protection architecture.
Broadcom Applications

12Gb/s SAS enterprise-proven solutions provide the connectivity, scalability, performance and manageability required for the most demanding enterprise storage applications.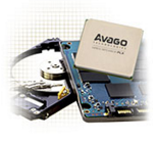 PCI Express was envisioned as a way for components to connect with high performance and low latency. Storage has been one of the main beneficiaries.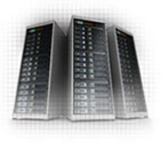 Extracting valuable insights from data requires a significant rethinking of storage architecture. A modular, rack scale storage architecture for analytics is one way to tackle this need.